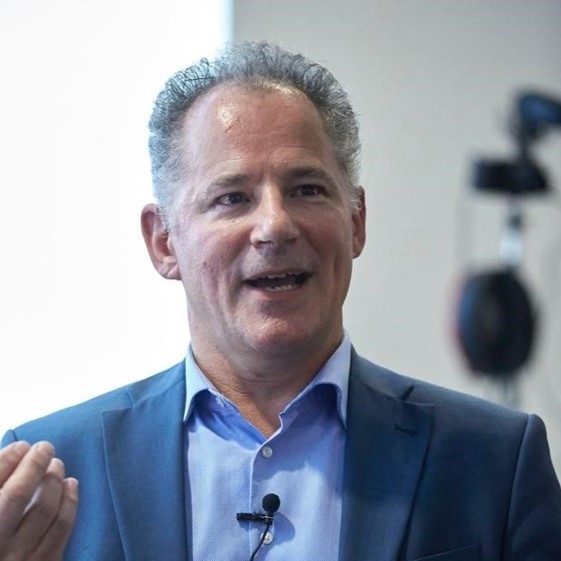 NINE LEADERSHIP HABITS FOR THE NEW WORLD OF WORK
MASTERCLASS SUMMARY:
2020 has been a year of seismic and irrevocable change. Instead of sleepwalking back into our old habits post-lockdown, it's a critical time for business leaders to make decisions about the future world of work. In this 1.5 hour webinar, 'Nine Habits for the New World of Work', we will be posing questions such as:

- What just happened?
- How will productivity be impacted in the new normal?
- How can businesses embrace the opportunity to change?
- What will the world of work look like in the future, post-Covid-19?
- How can the Nine Habits of Trust model help leaders adapt to the new reality?

Join us for a tour of the future landscape.
ABOUT DR JOHN BLAKEY
John works as an executive coach with an exclusive portfolio of ten corporate CEOs and elite sports coaches alongside his role as a board chair with Vistage International, where he chairs the 'Trusted Executive' advisory board in central London – a confidential peer group of twelve CEOs who are committed to role-modelling the nine habits of 'The Trusted Executive' .