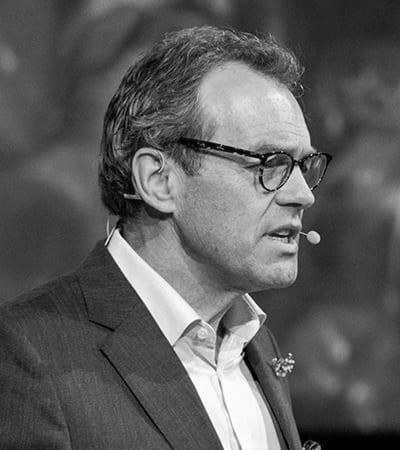 Jonathan Worsley

Chairman & Founder
The Bench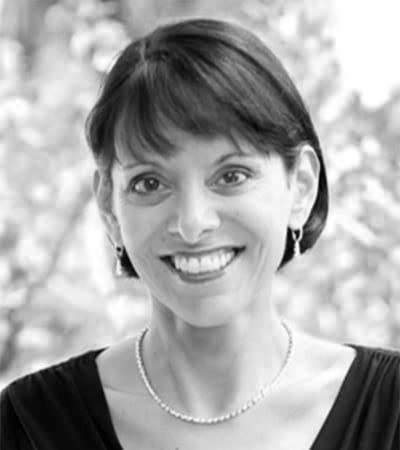 Anita Mendiratta

Special Advisor to Secretary General
UNWTO
Welcome to HTGIVES – a place where the global Hospitality community can reconnect to not only learn about, but safely support, what so many Businesses, Brands and Leaders known to us all are doing to support Frontliners – both Healthcare Workers and own Staff – during COVID19.
How did this come about? Back at the beginning of global lockdown HOSPITALITY TOMORROW 1 (HT1 - April 2020) and HOSPITALITY TOMORROW 2 (HT2 - May 2020) brought together close to 10,000 delegates attending the industry's largest virtual conference with networking, breakouts, exhibition area and main stage sessions. We did this to get the industry together to make sense of the challenges ahead, explore scenarios, consider solutions, and to raise money for charity. During these virtual events we discovered that many leaders across the hospitality world have been hosting tens of thousands of Frontliners needing a safe place to sleep, have a meal, and feel that they are valued. No doubt the cost to these businesses – time, energy, funds – has been immense.
And so, together, we have created this dedicated webpage to profile efforts with a direct link to safe, secure donation platform. Below you will find many Businesses, Brands, and faces, you know and trust sharing what we feel you need to know about their (often unknown) efforts to help Frontliners across the world through this profoundly challenging year for us all.
Doing something yourself? At the bottom you will find a contact form so you can share with us how your business is making a meaningful difference so we can profile your efforts alongside other great leaders.
Thank you for being part of the HOSPITALITYTOMORROW community – together we will all emerge stronger.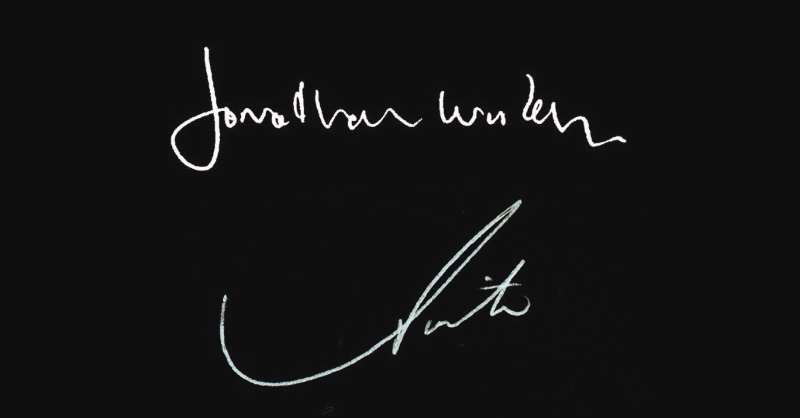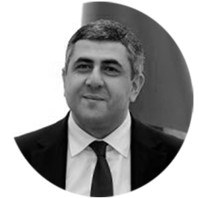 Secretary General of the UNWTO, Zurab Pololikashvili
"COVID19 has grounded our world through much of 2020. Global focus remains on health. The Travel & Tourism industry is suffering historic losses. And yet, despite its own challenges, the industry has recognised a need: ensuring that healthcare and other Frontliners dedicated to protecting us during the pandemic are provided with daily meals, rooms for rest, and appreciation for their tireless service. HOSPITALITYTOMORROWGIVES is an important initiative ensuring that our focus on Frontliners continues."