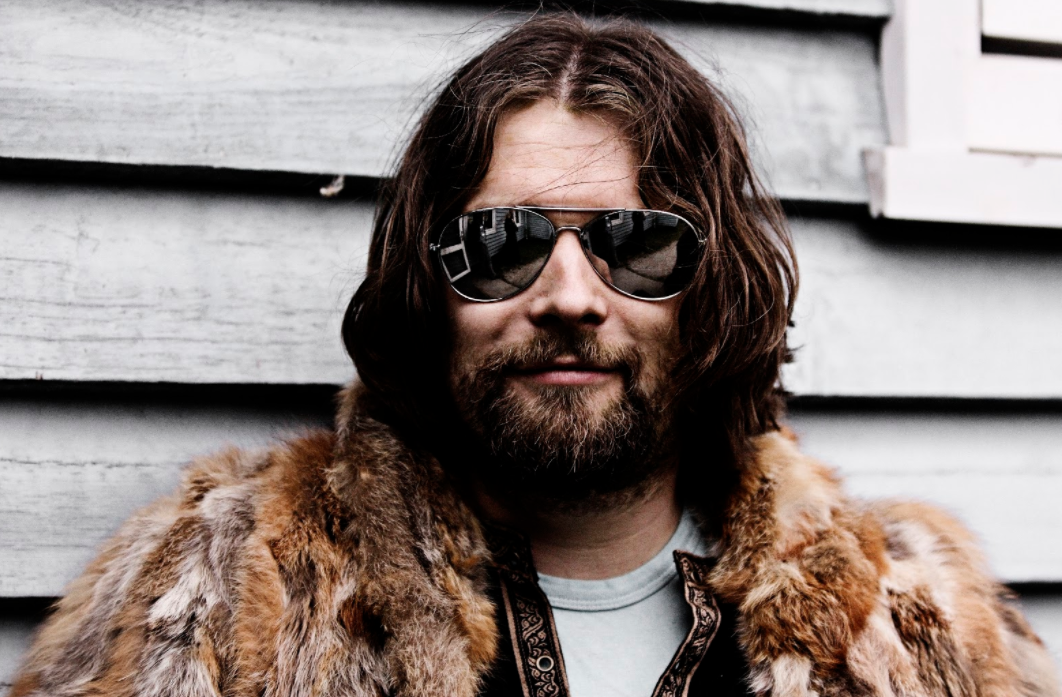 LEVERAGING THE POWER OF STORYTELLING
MASTERCLASS SUMMARY:
Why storytelling is such a powerful tool in the hands of 21st century organisations
How to translate dry facts and numbers into engaging and relatable stories
Useful frameworks like Hero's Journey and Pathos/Ethos/Logos
Where to go to find inspiration, cut'n'paste story elements and tried-and-tested ideas
Tips and tricks from a Master Storyteller with a quarter century of storytelling experience
ABOUT CLAUS RAASTED
Claus Raasted has worked with designing extraordinary experiences for almost a quarter of a century. Today, he serves as the Director for The College of Extraordinary Experiences, is a Coach at McKinsey & Company, and hosts the podcast "The Business of Extraordinary Experiences". He is also a prolific author, with 30 books to his name, and has just finished "The Innovation Cycle". Raasted also has a past in reality TV, but these days, who hasn't?