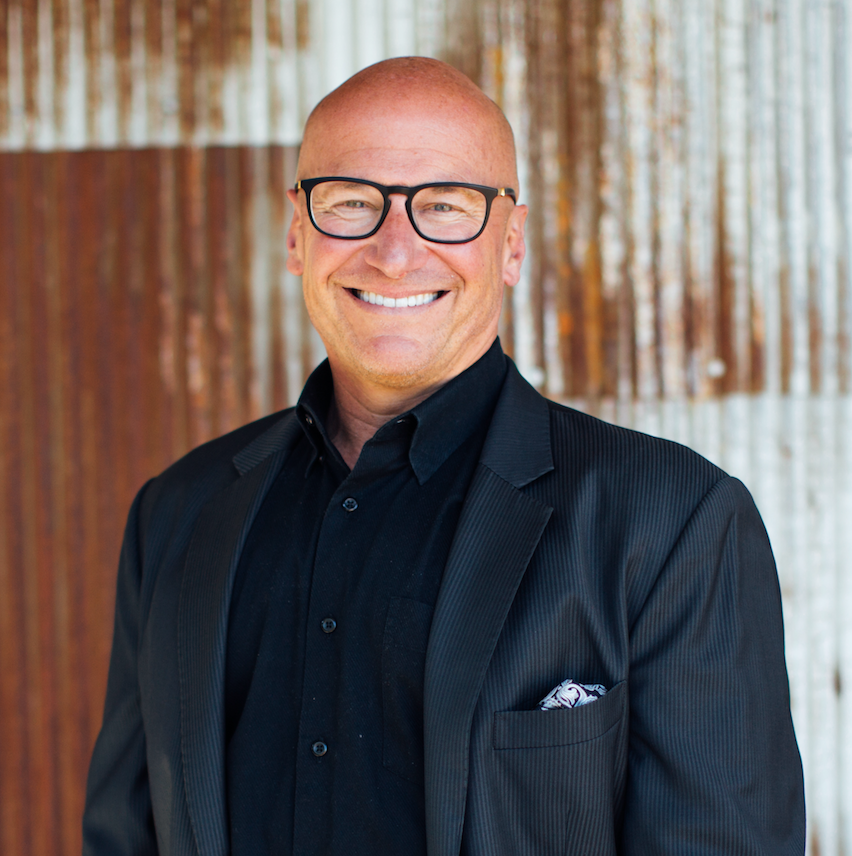 HOW TO ACHIEVE RADICAL ADAPTABILITY —THE NEXT LEVEL
MASTERCLASS SUMMARY
Dr. Paul G. Stoltz is considered "One of the Top 10 Most Influential Thinkers of Our Time", and is the bestselling author of five books in 17 languages, and is the world's leading expert on the integration of resilience, grit, and adaptability. His Radical Adaptability methods and tools are used by Fortune 100 companies and hundreds of thousands of leaders, worldwide.
This high-energy, extremely practical session is based on one simple premise: Those who adapt faster and better, win. Through a series of provocative challenges and exercises, you will:
Discover the new science, practice, and potential Radical Adaptability
Upgrade to proactive, generative, then Radical Adaptability, individually and collectively
Apply Radical Adaptability to dramatically enhance energy, opportunity, verve, pace, resilience, optimism, robustness, and potential.
Become notably more robust.
Harness adversity for substantive gains.
ABOUT DR. PAUL G. STOLTZ
Dr. Paul G. Stoltz is considered the world's leading authority on the integration and application of grit and resilience. He is author of five international bestselling books on the subject, and was voted by HR Magazine as "One of the Top 10 most influential global thinkers," and by Executive Excellence as "One of the 100 Most Influential Thinkers of Our Time."In newest book, GRIT—The New Science of What it Takes to Persevere, Flourish, Succeed, he pioneers the first validated construct and method in existence for growing both the quantity and quality of one's GRIT.