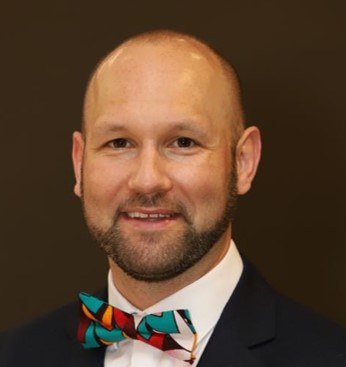 FINDING YOUR MOJO ON LINKEDIN
MASTERCLASS SUMMARY
LinkedIn has developed into being the number one social media site for business professionals. With over 700 million users worldwide, it offers huge functionality that if harnessed correctly can make a real difference to your organization. During this masterclass you will discover:
How to source relevant content
How to curate great content through your connections
How to create your own content
How to effectively use Hashtags
ABOUT JON HOWELL
Jon is the founder and CEO of AviaDev, one of Africa's largest aviation platforms. Over the past 7 years, Jon has been a prominent contributor across multiple digital platforms - webinars, podcasts, YouTube, LinkedIn, Instagram, Twitter and Facebook. He has effectively harnessed the power of the LinkedIn platform to become a key person of influence in his chosen field. Jon has published over 100 blogs, produced over 150 podcasts, multiple reports and built an enviable network.